Suzanna Lubrano
Bandleader and co-producer for Suzanna Lubrano
Since 2007 I am bandleader and co-producer for Cape Verdian super star Suzanna Lubrano.
We have yet played on 7 of the 9 wonderful Islands that form Cabo Verde.
Other concerts were in London, Cannes and across Holland.
In 2009 we produced and released the successful DVD 'Live at Off-Corso' with special guest Candy Dulfer.
I helped producing Suzanna's 2015 'Vitoria' CD, besides playing all percussion from my 'Percussion Today Home Studio'.
You can mail me for management info.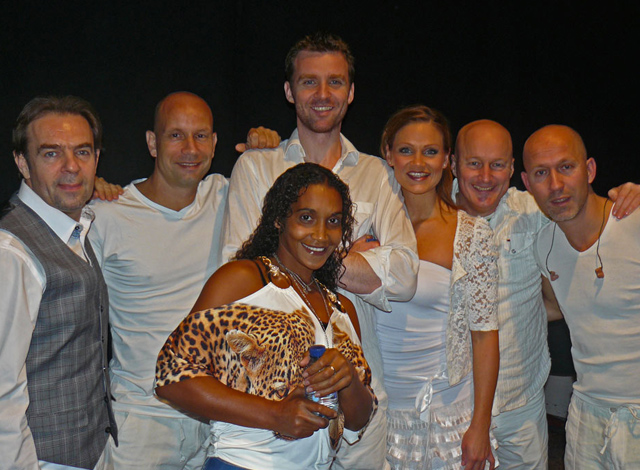 You can reach me direct on: +31 654 310 214 (mobile)
Or send an email: jeroen@jeroenderijk.com