Mezzoforte @ Java Jazz Festival 2017
Here you have an impression of our first of two Mezzoforte Shows at the Java Jazz Festival 2017 on the 3rd of March.
What a thrill to be back on the road again after almost 3 decades with these wonderful Icelandic musicians!
We rehearsed and played 2 shows in the Amsterdam Melkweg before taking of to Jakarta, Indonesia.
Amazing to see so many thousands of people loving this cool Jazz Funk Fusion vibe that has come out of this band that celebrates it's 40th anniversary this year.
Here you can see/hear one of our shows on youtube!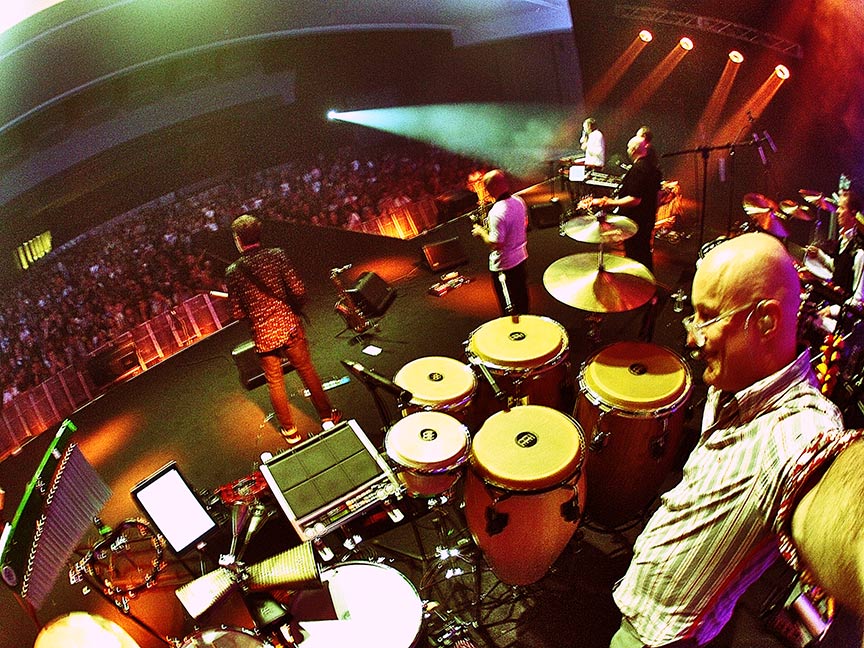 jordan Sneakers | Patike