Percussion Today Home Studio
Your music gets 'beautified' with custom recorded exclusive studio percussion.
Acoustic and electronic percussion tracks are continuously recorded in my 'Percussion Today Home Studio' in Amsterdam.
Tracks have been sent to the US, United Arab Emirates, Iceland, Cabo Verde, Slovakia, Poland, Luxembourg and around the corner.
I constantly record for a wide variety of people, acts and projects such as commercials, singles, full CD's and movie scores.
And yes, I would love to record for your projects too!
Feel free to email me for more information on prices and conditions.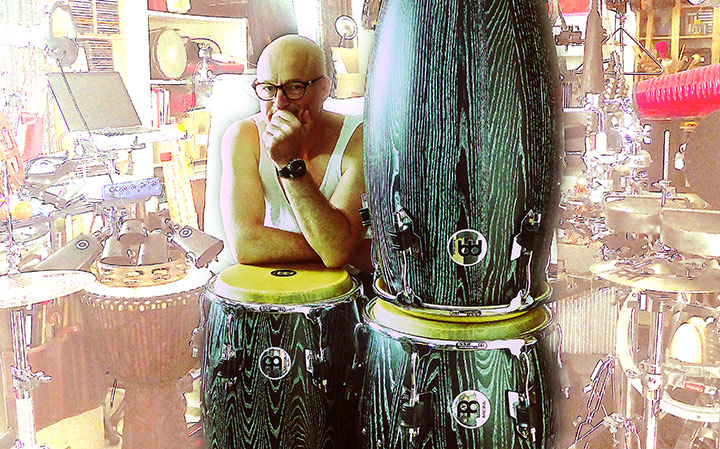 This is basically how it works:
- You send me an MP3 or other format soundfile(s) like aiff or wav.
- You tell me what exactly you want, give me a direction, a (midi) example or let me free.
- I import your file(s) into Pro Tools and record overdubs, sounding dry, so without effects/plugins.
- After recording into the format you want I do basic editing and bouncing.
- You get sound files back through 'wetransfer', 'yousendit', 'Dropbox' or whatever suits you.
- I invoice you and you pay me through Paypal or a regular bank transfer.
Here is a Facebook page with some additional information: PercussiOnDemand - Percussion Today Home studio
Here are links to some projects I recorded 'at home' for:
(Click on links or photos for Youtube/Vimeo clip or iTunes link)
- Solo CD Mezzoforte bass player Johann Asmundsson
I played hundreds of shows with Johann and Mezzoforte some 25-30 years ago.
Early 2016 he asked me to play on a bunch of tracks for his 'Floating' solo CD.
In February and March 2017 I will play with Mezzoforte again in The Amsterdam North Sea Jazz Club and the Java Jazz Festival in Jakarta.
Photo: 2014 when meeting for the first 'after all those years' in the Amsterdam North Sea Jazz Club 'after all those years'.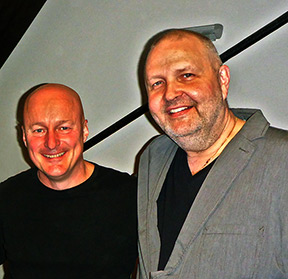 - Hind Laroussi.
Single: 'Salam Salam'.
Produced by Allan Eshuijs.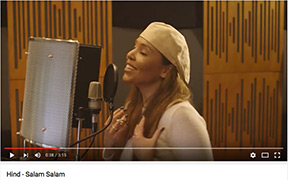 Suzanna Lubrano.
Albumtrack: 'Amar'.
For this song on the new album "Vitoria" I did all percussion .
I also co-produced this track.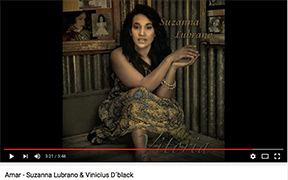 - Chris Beckers.
CD 'Navigation'.
With Gary Novak, Jimmy Haslip, Herman Wolters,
Eric Vloeimans and many other wonderful musicians.
All music is written and produced by guitarist Chris Beckers.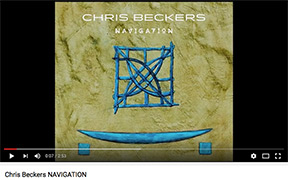 - Mathilde Santing.
Telegraaf World Cup campaign 2014.
TV commercial, song: 'Waters Of March'.
Music production by 'Good Sounds'.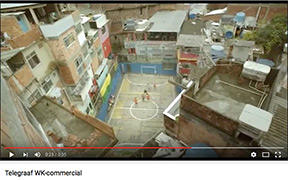 - 'Coca Cola - Cascade'.
Sensational hi tech installation in Bogota, Peru.
Music production by Ivo Witteveen.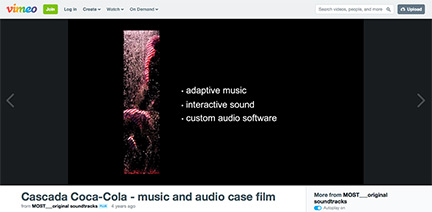 - Auping Beds.
TV commercial 'Lovely Day'.
Production Ivo Witteveen.
Remake Bill Withers hit.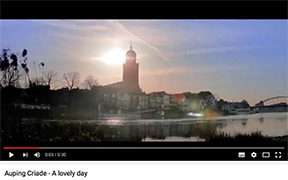 - Rene Froger 'Jumbo Juichpakken',
Jumbo Supermarkets.
World Cup Soccer 2014 campaign.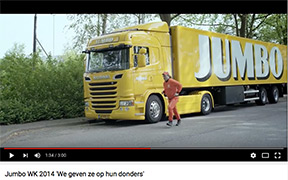 - A new project project called 'e-Connection'.
The album 'Yakamoz' is available in the iTunes Store.
The music is composed by my Polish friend and pianist Marcin Malinowsky.
All instruments by the musicians in their home studios in places all over Europe.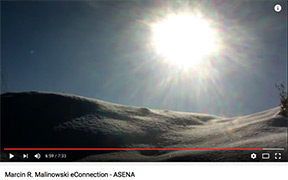 You can reach me direct on: +31 654 310 214 (mobile)
Or send an email: jeroen@jeroenderijk.com