Big Stages
The biggest stages in Holland and abroad.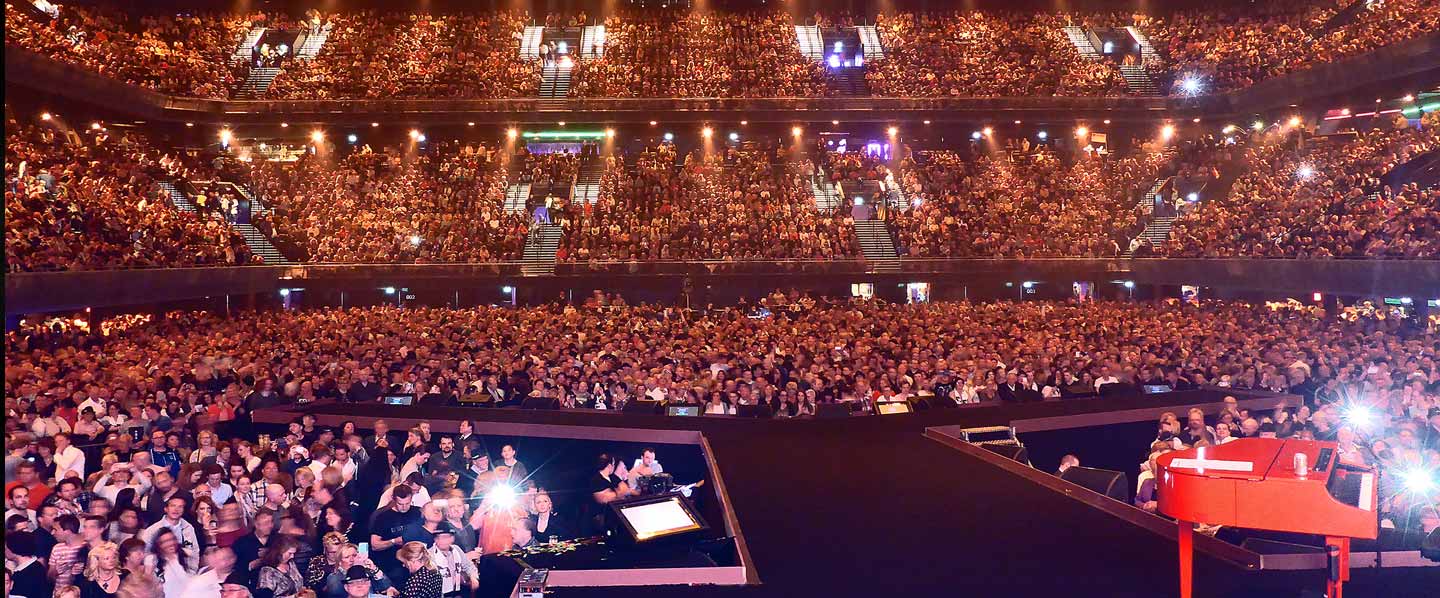 Throughout the years I played on the biggest venues in Holland like the Amsterdam Ajax soccer Arena, Ziggodome (photo),
Feyenoord stadium 'De Kuip' in Rotterdam, the State Hall of the North Sea Jazz Festival in The Hague and Ahoy in Rotterdam.
And also there were big live TV shows like 'The Passion', with 3.6 million people watching in Holland alone.
In 2017 I played 2 of the biggest stages of the Java Jazz Festival in Jakarta, Indonesia, with Mezzoforte.